Walking.... A blessing for body and soul and society.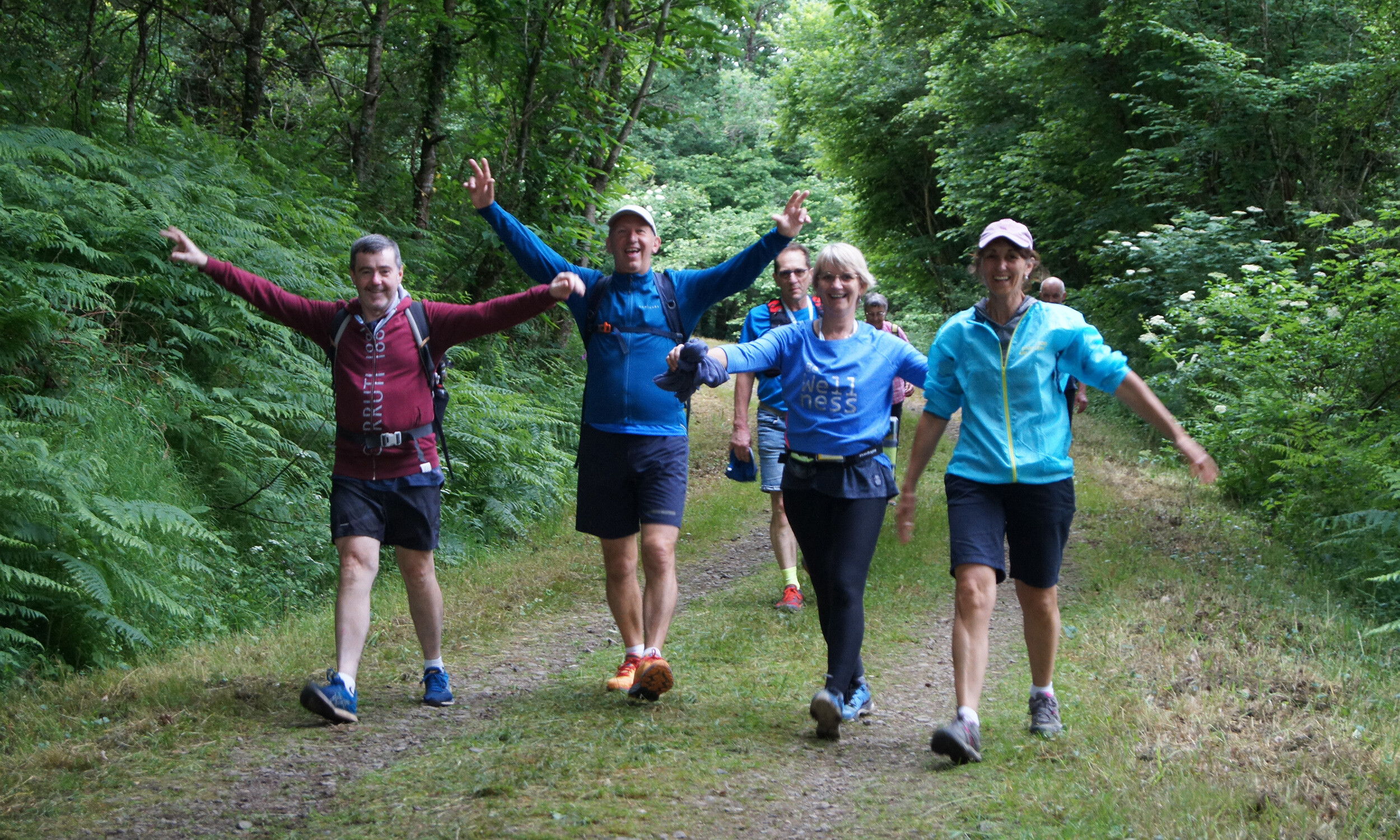 Walking is healthy
Marching is healthy: oxygen, movement, personal choice of rhythm, speed, resting periods. Participation is being intensely appreciated by the organisers and the public: It is just as important for trained athletes who run the marathon just well as the family which walk the full 6 kilometres at an easy pace.
Contact with other cultures
All walks are an international experience , a really pleasant melting pot of cultures and nationalities.It is a real pleasure to meet foreign people in your own country and to show themdifferent unique, beautiful aspects, special landscapes and share the way of life. It is also fascinating to walk in the other countries talking with local people and observing the surroundings, the villages, the way of living¦ Walking is the best way to learn respect for other people their culture, religion and way of life.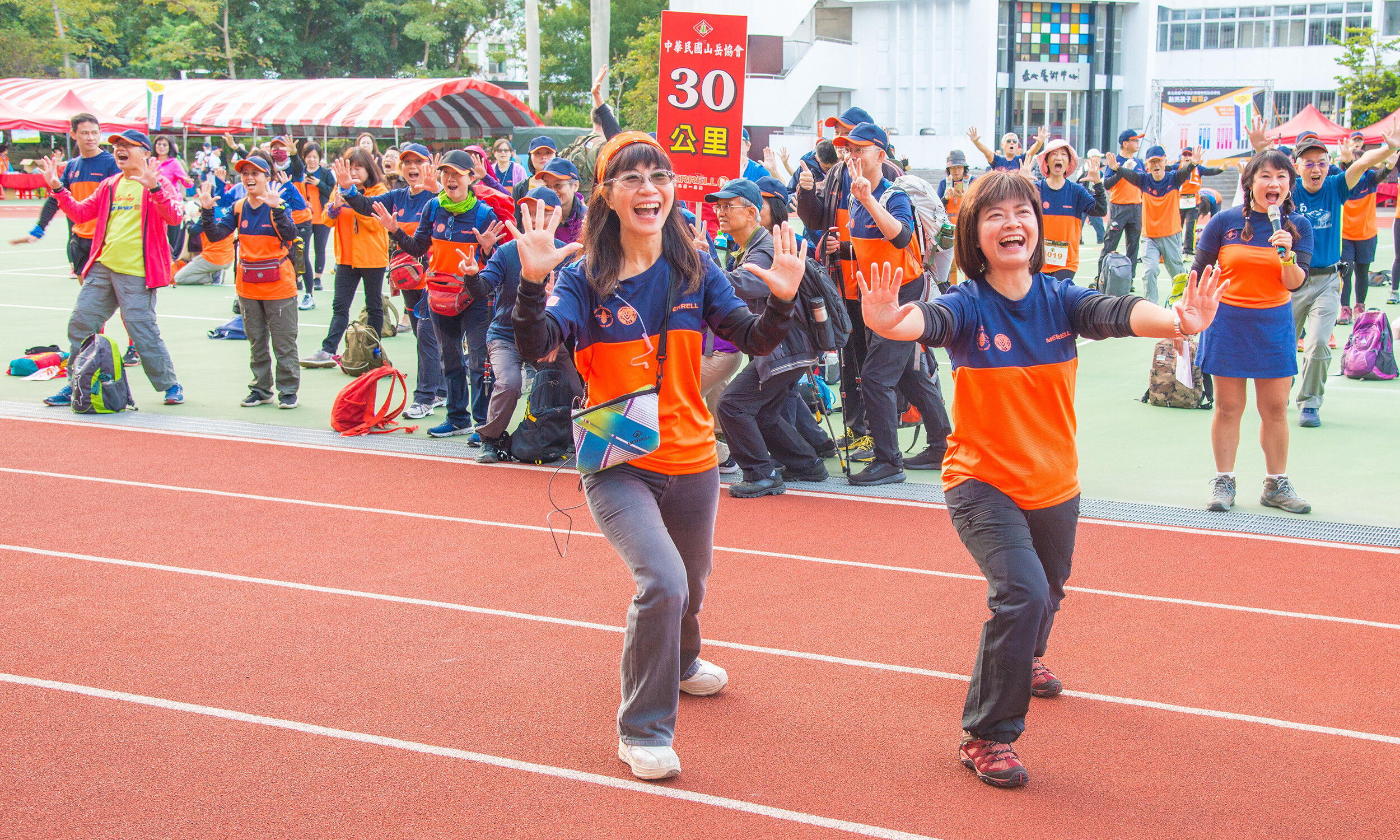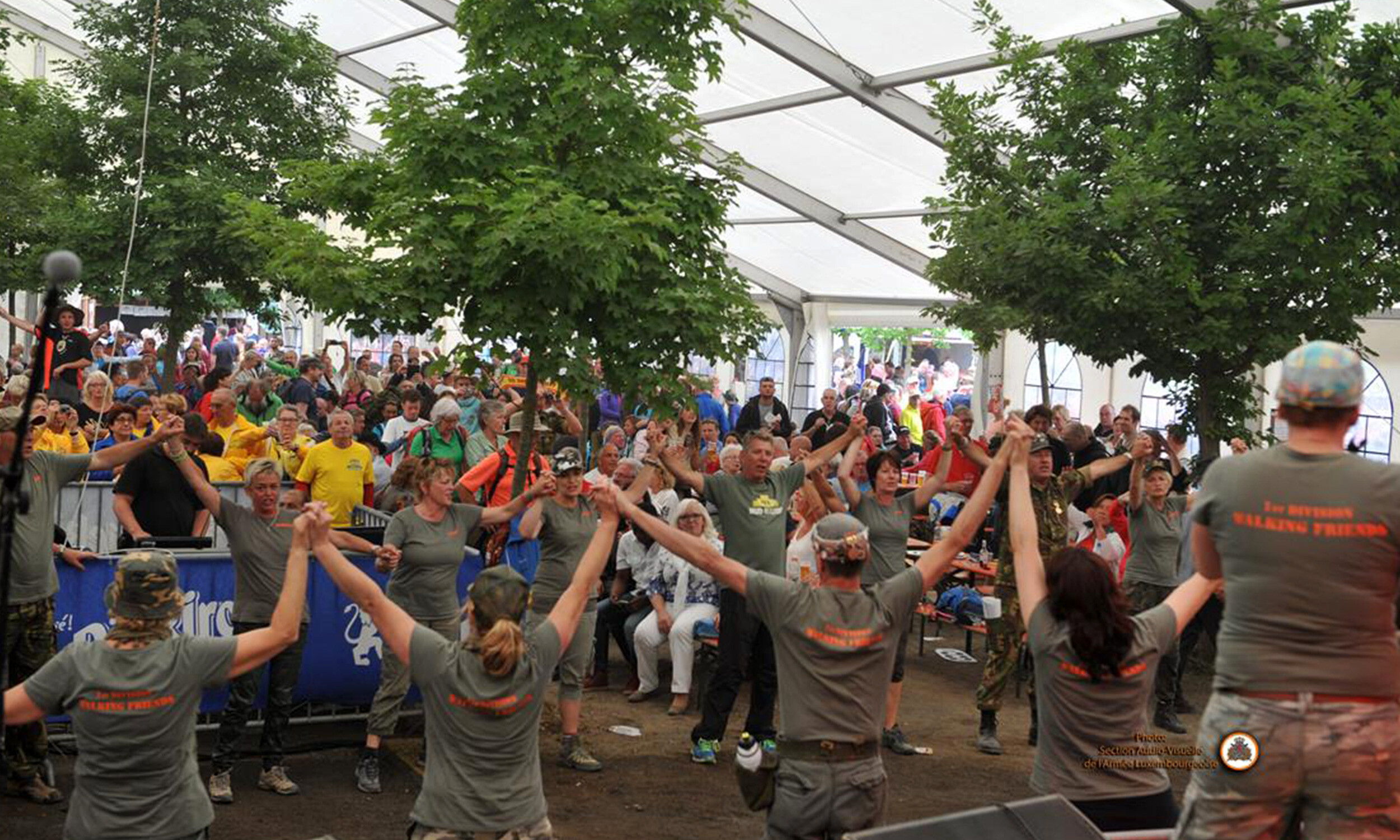 Neighbourhood
There is a great deal of interest in neighbourhood and environment of each IML town and its surroundings. Walkers can witness in a natural way different activities such as agriculture, nature, harbour, industry, tourism and city activities are being integrated harmoniously in the environment.
Environment
Education of walkers by example of good environmental behaviour is promoted at resting stations and checkpoints especially in correct disposal or recycling of waste, e.g. food, refuse, glass and tin cans. Hopefully they use this information at home, work and during leisure activities helping to provide sensible response to the environment.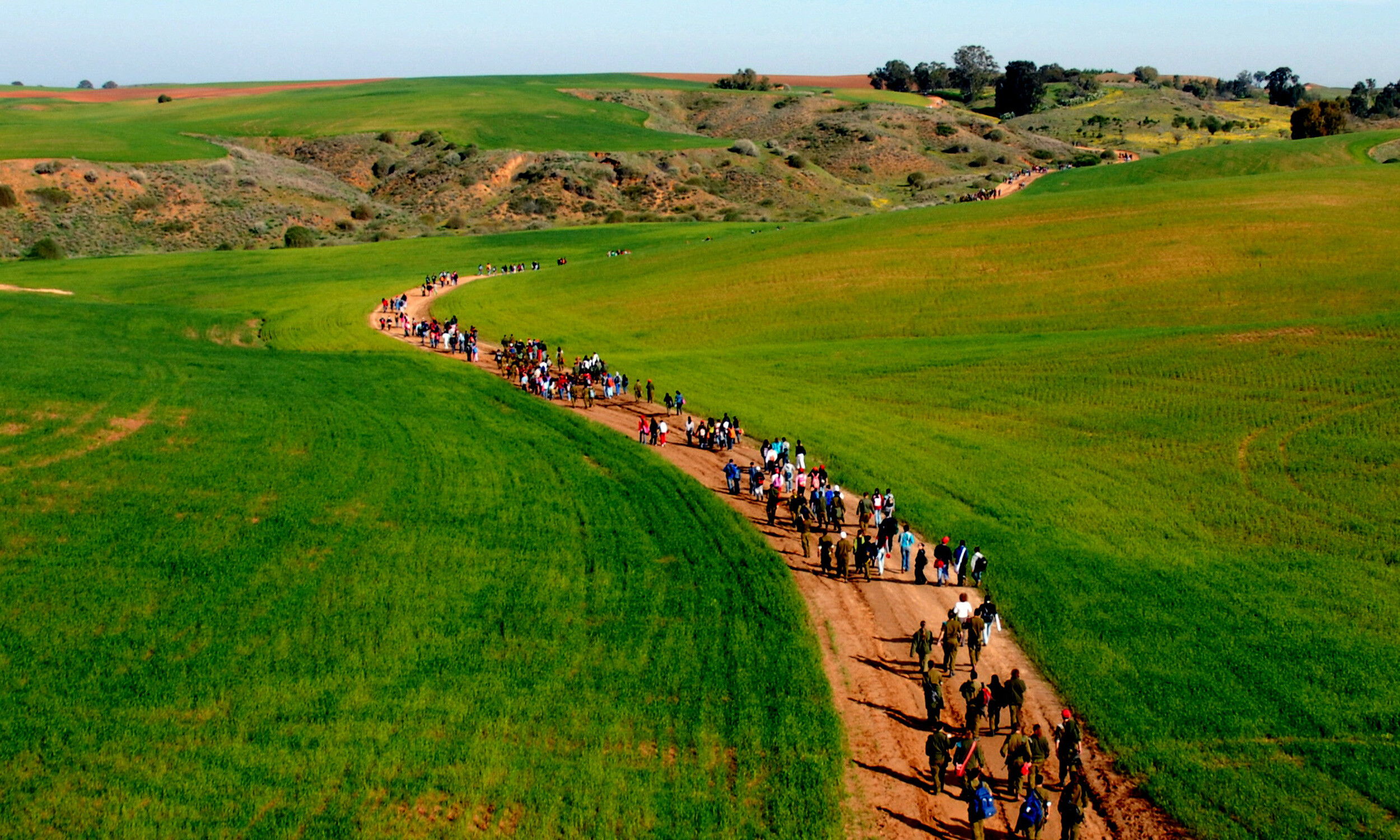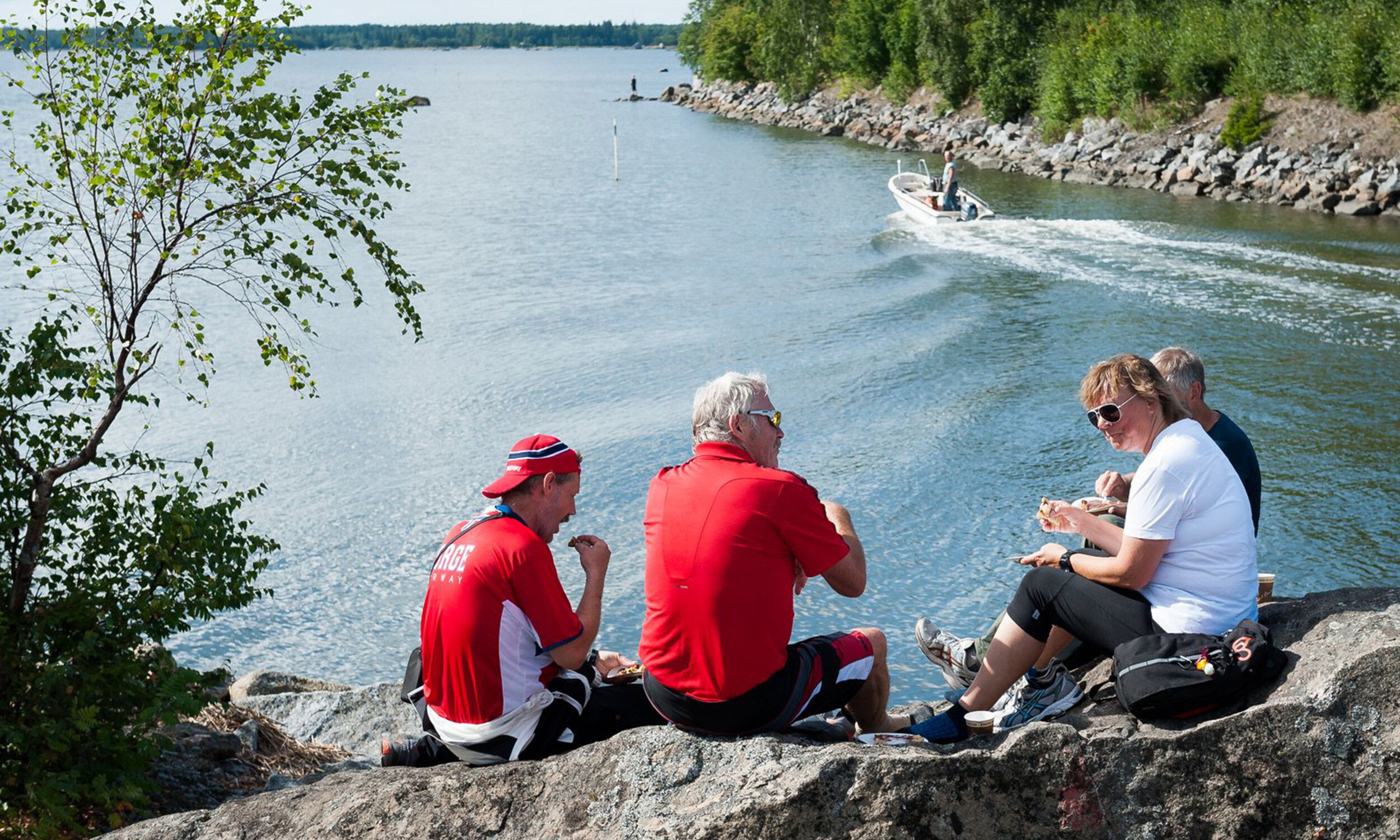 Tourism
Different venues provide a variety of tourist experiences. During walks participants can get acquainted with the beauty of the unusual landscapes, villages and local culture etc. Walking Events are an essential medium to promote new countries and regions as good, interesting destinations becoming stimulation for development of tourism.
Attention by governments for walking
Nowadays more and more Governments and Local Authorities are taking measures in their battle against an unhealthy way of life, overweight, etc. and are putting 'Sport for all' in the picture. Walking is recognised as a gentle approach to fitness available to most active people. Prince Henri (Danmark) talks with the representatives of the IML organizations in Viborg.